The company Fyrstain
Fyrstain is a medical software interoperability consulting company, specialized in the FHIR® standard.
Noticing a lack of knowledge in France about the standard, Luc Chatty created the company in 2022 in order to accompany companies and health structures in the paradigm shift caused by the arrival of the standard and the covid-19 crisis.
Because FHIR is a paradigm shift, the strength of our team lies in the dual technical and business orientation of its collaborators, who benefit from medical experience at various levels.
Biomedical engineer by training at Phelma, Luc Chatty spent a year working at Houston Methodist Hospital as a research engineer, then on high-value IT projects when he returned to France.
He decided to return to the medical field and worked on the Gazelle platform, which is used for projectathons and connectathons, including simulators and validators for certain FHIR profiles. He also worked on the SelfieSanté platform, a native FHIR health platform for screening and monitoring at-risk populations for certain diseases.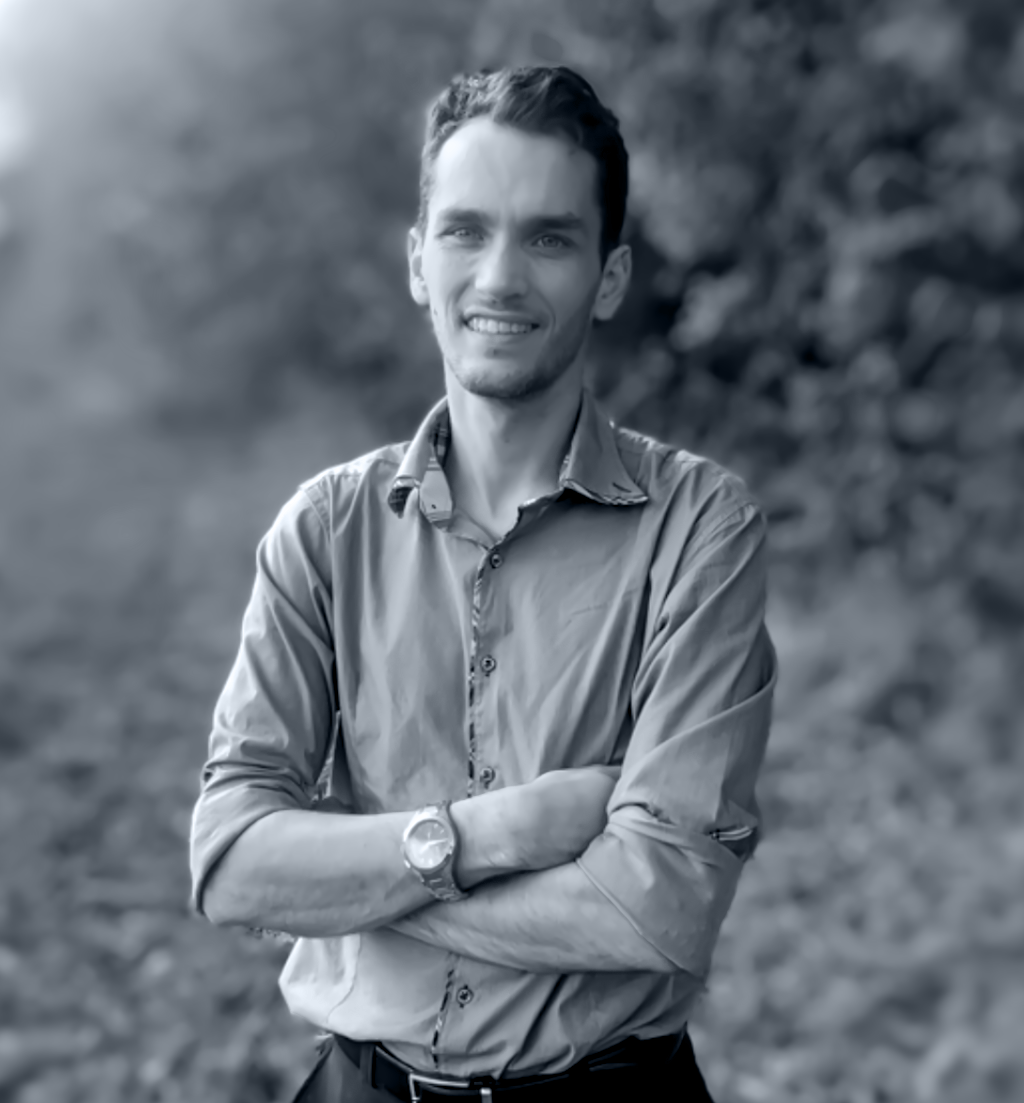 Fyrstain team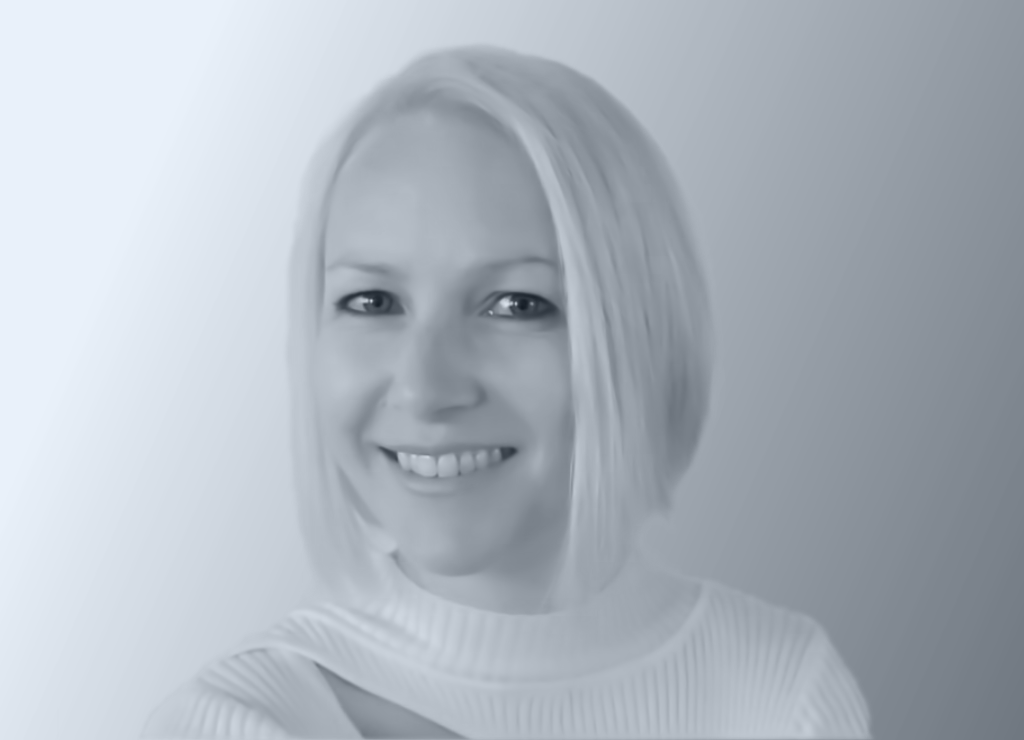 Web developer
Aurélie Renou
Former medical secretary in professional reconversion, Aurélie joined the company as a web development in apprenticeship. Her extensive user experience is an asset for our technical department.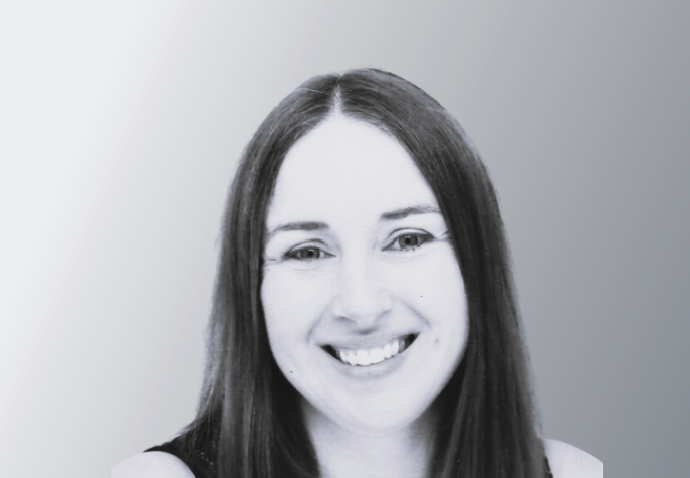 Executive assistant
Morgane Rouillard
Formerly a caregiver for people with reduced mobility, Morgane assists the team by managing the administrative department.