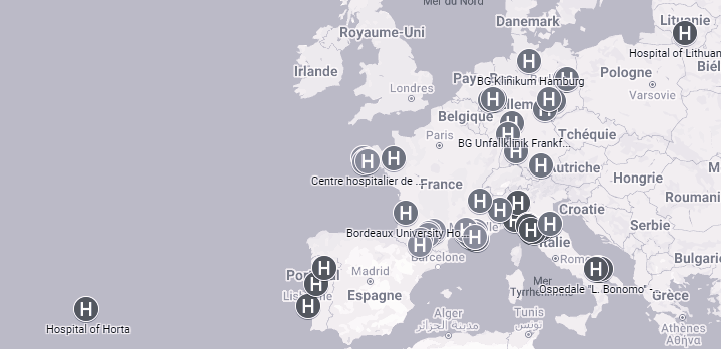 Introducing Hospitals on FHIR
In the healthcare sector, hospitals and healthcare facilities are the primary locations for generating health data. For the European Health Data Space (EHDS) to become a reality for citizens, supporting both primary and secondary use of health data, it is essential that the data generated in these organizations can be shared. Experts, industry and EU-funded projects are converging on the HL7 FHIR® (Fast Healthcare Interoperability Resources) standard as a means of ensuring interoperability in healthcare, a central pillar of the European Electronic Health Record and its exchange format.
The Hospitals on FHIR initiative, launched by HL7 Europe, aims to enhance interoperability maturity in organizations by fostering a progressive and collaborative approach within a community to align with the EHDS philosophy. This philosophy focuses on creating value for patients through data sharing. Hospitals on FHIR encourages hospitals and other healthcare organizations to collaborate, share expertise and learn together.
Furthermore, communication channels among HOF members have recently been established, such as a European-level Slack channel and discussion groups, to facilitate the exchange of various ideas among participants. This community-based approach creates a favorable environment for innovation and mutual learning.
Prominent figures such as Stefano DALMIANI, Hospitals on FHIR – Chair, and Maria BASTOS SALAZAR, Hospitals on FHIR – Co-Chair, are important figures in this initiative and advocate for the importance of joining it to enhance and bring together all ideas to ensure interoperability of health data through FHIR®.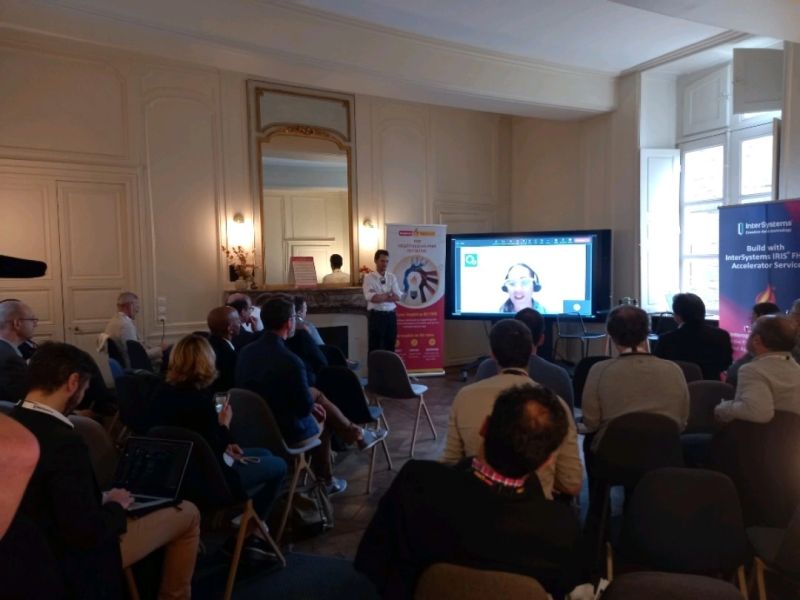 HOF in France
France is an example of a country that actively participates in Hospitals on FHIR to improve the interoperability of healthcare data. What sets the French approach apart is the way it exchanges and shares information. Health data interoperability in France is not just a technical issue, it's also a question of sharing. The aim is to share experiences, collaborate and create synergies to improve interoperability between hospitals and healthcare facilities.
The HOF community in France is a unique initiative. It brings together public and private hospitals, and all types of healthcare facilities. Proof of this is evident: several key players in the e-health sector were present at the FHIR®User Day in Rennes on September 25th.
France's healthcare regulatory authorities also support this community-based approach. They recognize that for healthcare data interoperability to succeed, it is essential to bring stakeholders together, share knowledge and learn from each other. This approach encourages the expansion of the initiative. Frédéric LAURENT, director of the Interop'Santé association and Interoperability Project Manager at Rennes University Hospital, recently became a HOF ambassador.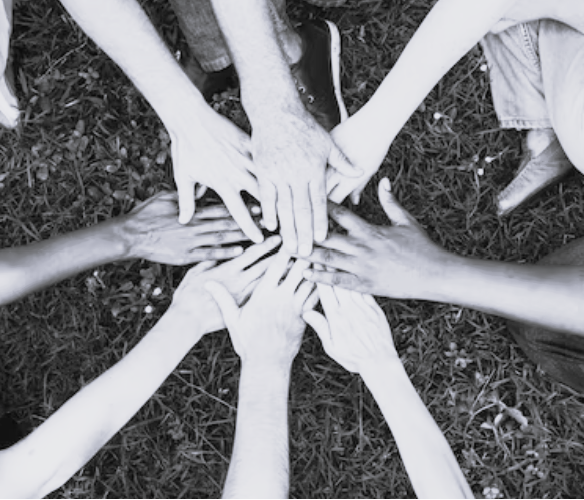 How Fyrstain supports HOF
Fyrstain, a medical software interoperability consultancy specializing in the FHIR® standard, plays a key role in supporting the HOF community in France. Our company works closely with members of the HOF community, through company founder Luc CHATTY, who is also a HOF ambassador. In particular, it works with hospitals, healthcare service providers and regulatory bodies to facilitate the adoption of FHIR® and improve interoperability in France and worldwide. The FHIR User Day was notably organized by certified experts, with a full day dedicated to the work carried out by various European stakeholders.
Fyrstain plays a key role in promoting the pooling of hospital work in France. By encouraging hospitals to collaborate and share experiences, Fyrstain promotes the emergence of common solutions and shared FHIR profiles. This pooling of resources helps reduce redundant efforts, accelerate the implementation of standards, and promote a faster adoption of digital health technologies. Thanks to its Pandora platform and expertise, Fyrstain is actively contributing to the creation of a collaborative healthcare community in France, where hospitals work together to improve the quality of care and interoperability of systems.
Fyrstain offers tailor-made implementation solutions, helping healthcare facilities to integrate the FHIR® standard efficiently. The company also offers training and ongoing support to ensure that interoperability progresses smoothly and correctly.
In the end, Fyrstain plays a crucial role in the successful implementation of Hospitals on FHIR in France, contributing to the improvement of healthcare, the security of medical data, and the modernization of the French healthcare system. Thanks to this collaboration, France is well positioned to take full advantage of the benefits of healthcare data interoperability offered by FHIR®, while strengthening its unique community of practice.